Your accounts are a valuable tool that not only tell you how well your business has performed but also why it performed as it did and, most importantly, what you can do to improve performance. This will not only enable you to increase profits but will also assist in your relationship with your Accountant and Bank.
However, understanding accounts is not a skill that comes naturally to everyone.  It does need to be acquired.  Therefore this workshop has been designed to plug that all important gap and send you back to the office fully armed with the skills and tools you need to make better financial decisions and drive your business forwards.
Course Tutor: Jonathan Wingfield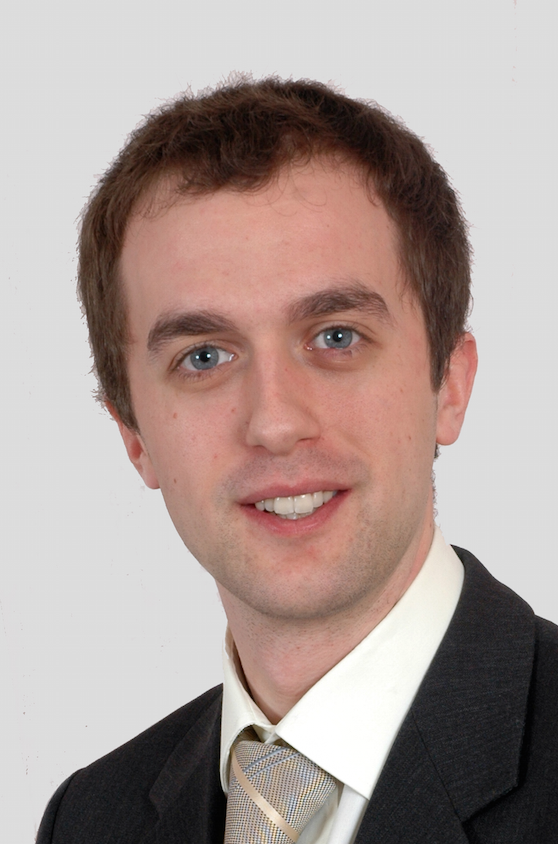 Having joined Ensors in 2002, Jonathan completed his studies and qualified as a certified chartered accountant in 2006.
For the first 11 years, Jonathan was based in the Ensors Saxmundham office having responsibility for preparing end-of-year accounts and tax returns for a varied portfolio of clients, from small sole traders to limited companies. His clients operated in a wide range of business sectors, including services industries, retail and agriculture.  Jonathan's friendly and easy going communication style led him to join the Bury-based team in 2013.
Jonathan has an instinctive problem-solving ability and strong communications skills. He enjoys meeting new clients and helping them meet the requirements of current finance and tax legislation in an efficient and timely manner.